Marketing a business, a product or a person means developing a brand and projecting an image that tells a story. To connect with your audience and build a reputation your point has to be relevant, interesting and appealing – otherwise, well, there is no point.
We'll work with you to craft the right message, create a compelling story and choose the best tools to communicate it in a tone and language that your audience understands.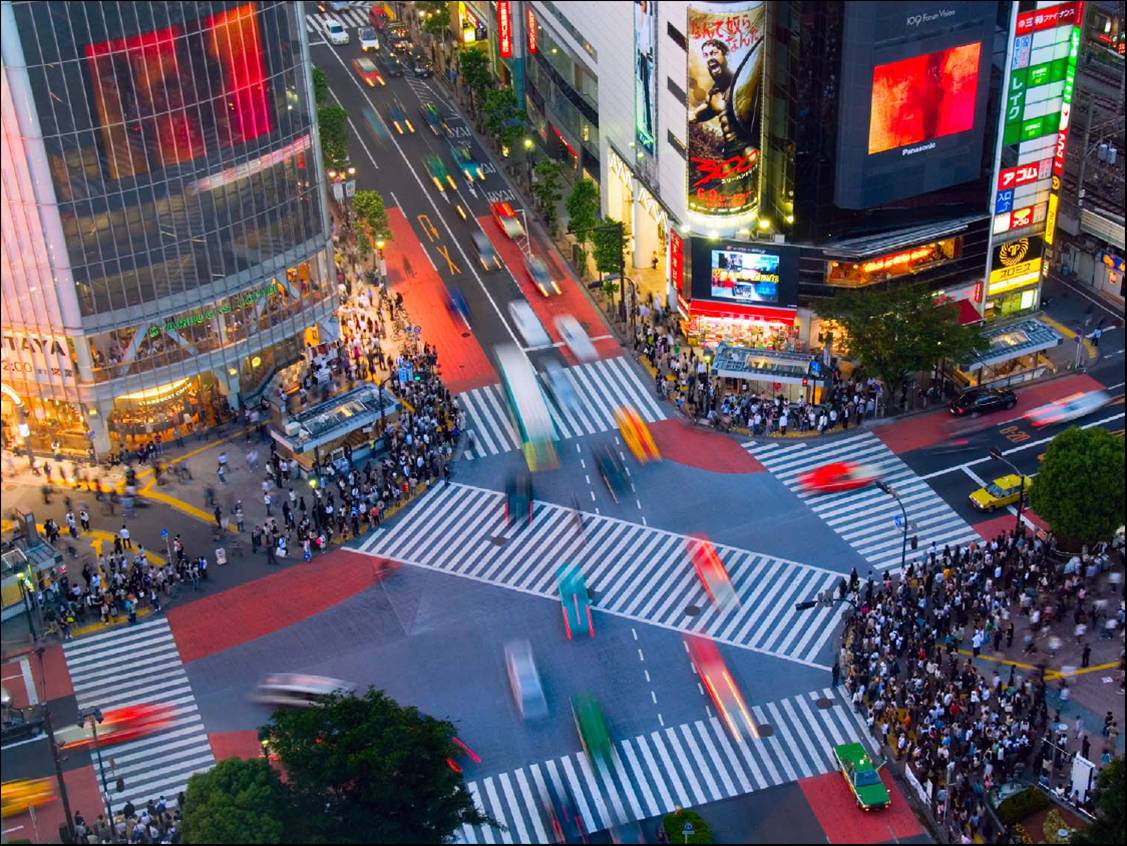 We can help you connect with the companies that you want to do business with.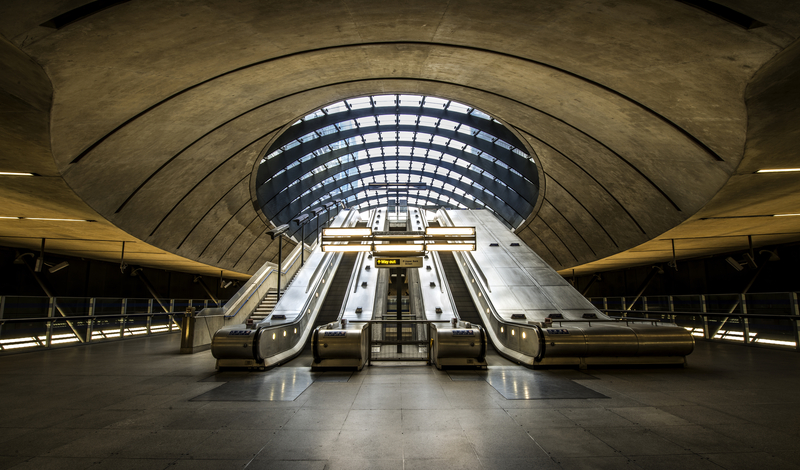 We can help you by getting you talked about.